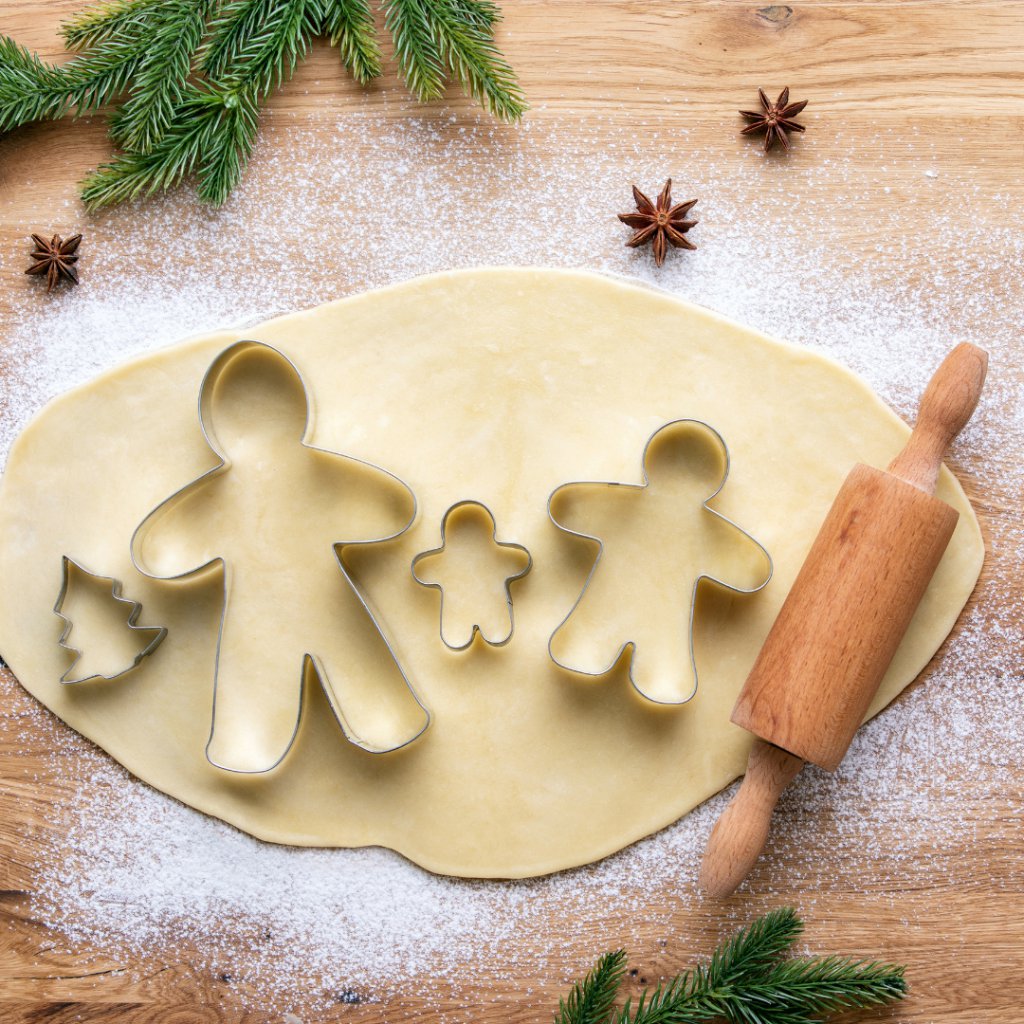 The holidays are often warmly viewed as one of the most joyous times of the year. While the holiday season can be filled with many heart-warming moments, it also comes with some unique challenges. For people in recovery, facing the holiday season without the familiarity of substances can feel overwhelming. However, being in recovery for the holidays offers many opportunities to reimagine traditions and break unhealthy cycles formed during active use.
Holiday Relapse Prevention Tips
Have a Plan
The holiday season usually includes multiple party invites and family gatherings. Chances are alcohol will be served at many of these. Developing a plan is crucial in preventing relapse, reducing stress, and enjoying the holidays. Take some time to reflect on what high-risk situations may be encountered and form a plan to help reduce the risk. Remember, "no" is a full sentence, no explanation required. Refusing a drink, declining a party invitation, or leaving an uncomfortable situation are all acceptable actions and do not need to be explained. It may be helpful to keep the phone numbers of recovery supports close or to ask someone to tag along to events. This can provide additional support in crucial moments. Having personal transportation is also advisable, as it makes leaving a sticky situation much easier. Additionally, cluing in loved ones will provide vital in-the-moment support.
Keep Expectations in Check
Getting wrapped up in expectations of how the holiday "should" look is almost guaranteed to result in disappointment. Nothing is perfect and it doesn't have to be. Just because the holidays have rolled around, does not mean that feelings stop coming or that voicing concerns should wait. Setting healthy boundaries, practicing gratitude, and staying connected to a support network will aid in maintaining a grounded mindset and preventing relapse.
Rely on Recovery Supports
From recovery oriented holiday parties to smaller get-togethers, the recovery community has found a multitude of ways to commemorate almost every holiday. Find out how the recovery community is celebrating in your area and make a plan to attend. Many areas also offer round the clock meetings and 24-hour helplines to provide support over the holidays. If cravings or urges come up, don't hesitate to reach out to a trusted friend, sponsor, or other recovery supportive individual. The holidays are not the time to 'fake it until you make it', don't wait to reach out for support. 
Create New Holiday Traditions
Recovery requires a willingness to change. Even if holiday celebrations have "always" been the same, don't be afraid to tweak them to support a recovery lifestyle. Making adjustments to who, how, or where a holiday is celebrated is okay. Remaining stuck in old patterns for the sake of tradition or staying in high-risk situations could derail success and lead to relapse. Finding new ways to celebrate, such as volunteering or hosting a recovery-oriented get together, will build confidence and strengthen personal recovery.