Skip Main Content
Commitment. Focus. Energy.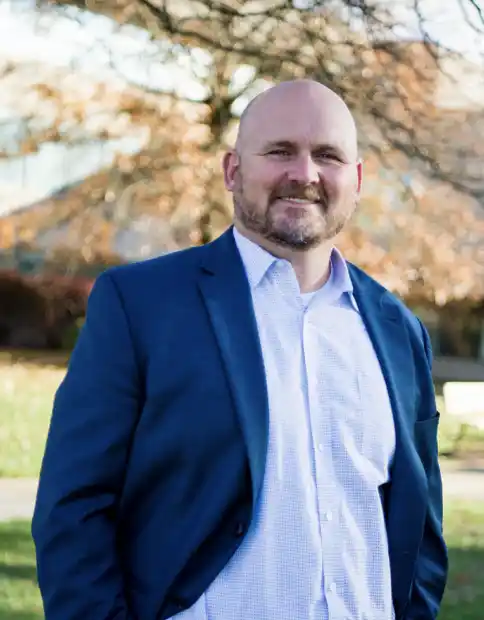 James Troup
President & Chief Executive Officer
James Troup serves as president and chief executive officer of Gateway Rehab, a behavioral health organization with a growing regional presence. Based in the Pittsburgh region, Gateway Rehab is a nonprofit organization serving the community since 1972. Gateway Rehab is also affiliated with Neil Kennedy Recovery Centers in Youngstown, OH which was founded in 1946. Troup is helping to shape the addiction treatment industry by engaging with community stakeholders, strategic partners, government entities, and all employees at across the Gateway Rehab enterprise.
Troup's former positions include Vice President of Pediatrics for Allegheny Health Network and CEO of Pediatric Alliance. Before that, Troup was the Executive Vice President of Strategic Planning and Business Development for Gateway Rehab. Troup is also a volunteer firefighter for Chippewa Twp., Pa and is active on the Board of the Blackhawk Foundation and the Blackhawk Basketball Society.  
Troup holds a master's from the University of Virginia, a master's from University of Pittsburgh, a bachelor's from Clarion University, and completed the Executive Program at the Harvard School of Public Health. Troup has also been named recipient of the Executive Leadership Award by the Allegheny County Medical Society, and the "40 under 40" award by Pittsburgh Magazine and PUMP.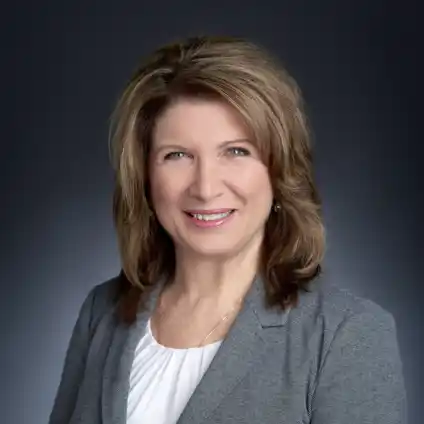 Karen Vula
Chief Financial Officer
Karen Vula serves as chief financial officer of Gateway Rehab. Vula has over 30 years of experience in the healthcare industry, specializing in project management, leadership, and problem-solving. Over 20 of those years in Vula's career has been at Gateway Rehab. 
Vula's former positions include the accounting at Sewickley Valley Hospital and the Director of Finance at the University of Pittsburgh Medical Center, UPMC.  
Vula holds a bachelor's from Indiana University of Pennsylvania and an MBA from Robert Morris University.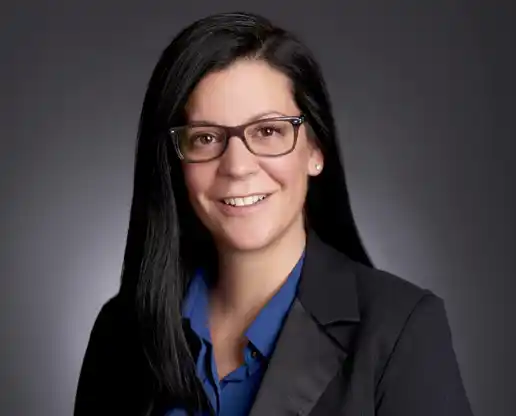 Julia D'Alo, M.D.
Chief Medical Officer
Dr. Julia D'Alo serves as chief medical officer of Gateway Rehab and Neil Kennedy Recovery Centers, dedicating herself to working with the often-marginalized population of people suffering with substance use disorders. D'Alo has extensive knowledge in the field of addiction medicine, and prioritizes compassion alongside quality care for patients. 
D'Alo began her work at Gateway Rehab in 2019, to be later named medical director in 2020, and then chief medical officer in Jan. 2022. D'Alo also works as an emergency medicine physician at St. Clair Health and the Pittsburgh Veteran Affairs Medical Center. Her goal as the Chief Medical Officer is to uphold the legacy of Gateway Rehab's late Medical Director, Dr. Neil Capretto, to value each individual patient that comes through our doors and treat them in the best way possible. 
D'Alo earned her bachelor's from the University of Wisconsin, her M.D. from Ross University School of Medicine, and completed her residency at the University of Connecticut in Emergency Medicine. D'Alo is certified by the American Board of Preventive Medicine in Addiction Medicine, as well as the American Board of Emergency Medicine.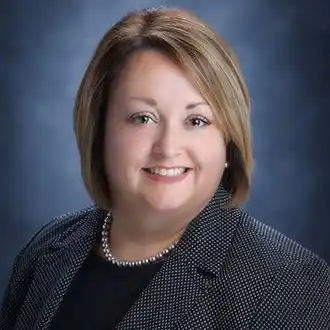 Carin J. Fraioli
Vice President of Recovery Services
Carin Fraioli services as vice president of recovery services, responsible for all clinical programming provided by Gateway Rehab across 12 locations in Western PA. 
Fraioli started her career at Gateway Rehab as an adolescent therapist. In her more than 20 years of addiction treatment experience with Gateway Rehab, Fraioli persistently undertook clinical operation roles of increasingly more responsibility. Fraioli specializes in therapeutic services, evaluation services, electronic medical record management, and program operations. Additionally, after the State of Pennsylvania chose Gateway Rehab in 2016 as an Opioid Use Disorder Center of Excellence (COE), Fraioli led the development of this initiative internally, focusing on community-based care coordination and peer recovery support. 
Fraioli holds a bachelor's from West Virginia University and a master's from the University of Pittsburgh. She is also a Certified Co-occurring Disorders Professional Diplomate (CCDPD) and a Licensed Social Worker (LSW) in Pennsylvania.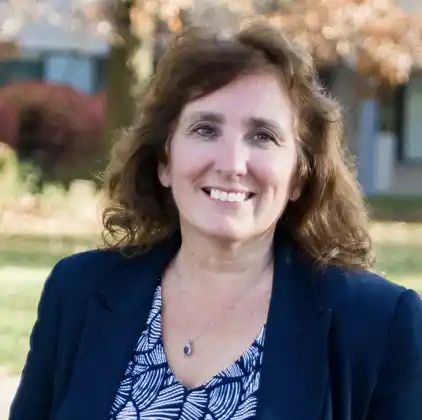 Terri Testa
Vice President of Human Resources
Terri Testa serves as vice president of human resources of Gateway Rehab, specializing in talent and recruitment, employee engagement, benefit management, employee relations, performance management, competence development, and overall human resources operations.
Testa has over 25 years of progressive Human Resources experience and a strong labor relations background. Testa has been with Gateway Rehab since 2015. 
Testa holds a bachelor's from Gannon University and went on to study business administration from Robert Morris University also. She is a certified employee benefits specialist, a certified DDI trainer, and an Employee Benefits Certificate trainer.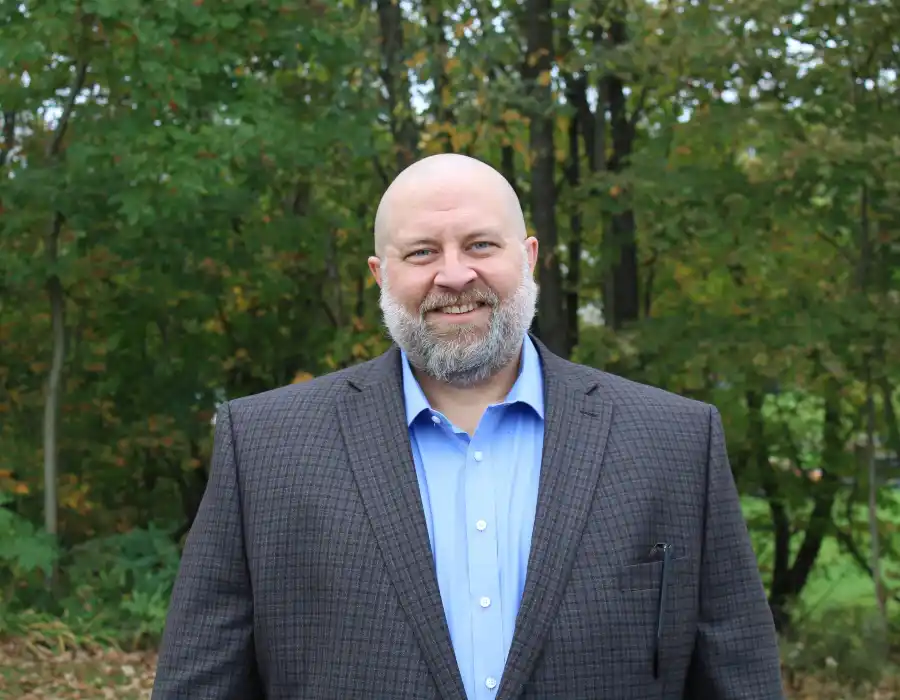 Erich Curnow
Vice President of Strategic Management and Corporate Services
Eric Curnow services as vice president of strategic management and corporate services overseeing organizational infrastructure and strategic plans for growth, development, and expansion of Gateway Rehab's mission.
Curnow has broad knowledge of the SUD industry and is a trainer for the Department of Drug and Alcohol programs and the Pennsylvania Certification Board. Prior to joining Gateway, he spent over a decade at Washington Drug and Alcohol Commission (WDAC), where he most recently worked as Director of Clinical and Case Management Services since 2016.  
Curnow's work has been recognized at the state level and includes having been selected to sit on two separate Joint State Government Commission Committees in Harrisburg directed at responsible opioid prescribing and SUD treatment provision across Pennsylvania. He has also served as a subject matter expert in the redevelopment of a state-wide standardized of CRS training.
Curnow holds a bachelor's from Penn State University. He is a Pennsylvania state Certified Recovery Specialist (CRS) and a Co-Occurring Disorders Professional (CCDP) He also spent five years as a Certified Alcohol Highway Safety (DUI) instructor for Washington County.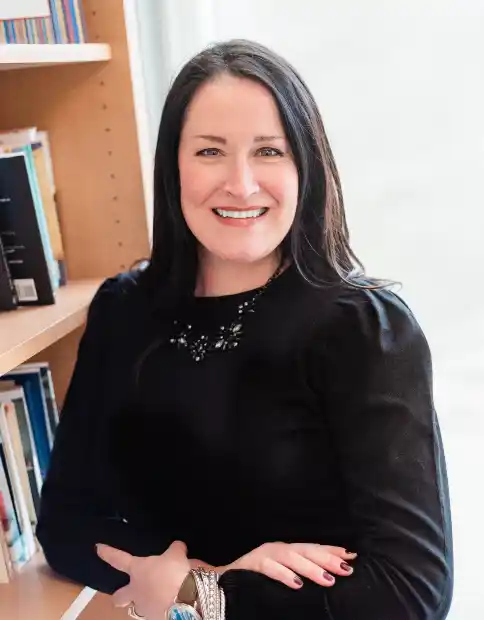 Amanda Dodd
Vice President of Admissions and Care Coordination
Amanda Dodd serves as the vice president of admissions and care coordination for Gateway Rehab, with 11 years of direct clinical service delivery and 10 years of management, totaling over 20 years of experience in the drug and alcohol field. 
Dodd started with Gateway in 2001 as a Partial Hospitalization Therapist and has held other positions throughout the years focusing on treatment delivery, residential and outpatient assessment teams, Gateway's OUD Center of Excellence Program, case management, and clinical supervision.  She was part of the implementation team for Gateway Rehab's Care Coordination partnership with St. Clair Health in 2019 and brings unique experience to the executive team having worked in many departments within the organization over the course of her career.
Dodd earned a master's from Duquesne University and holds an Advanced Alcohol and Drug Counselor Certification (AADCC).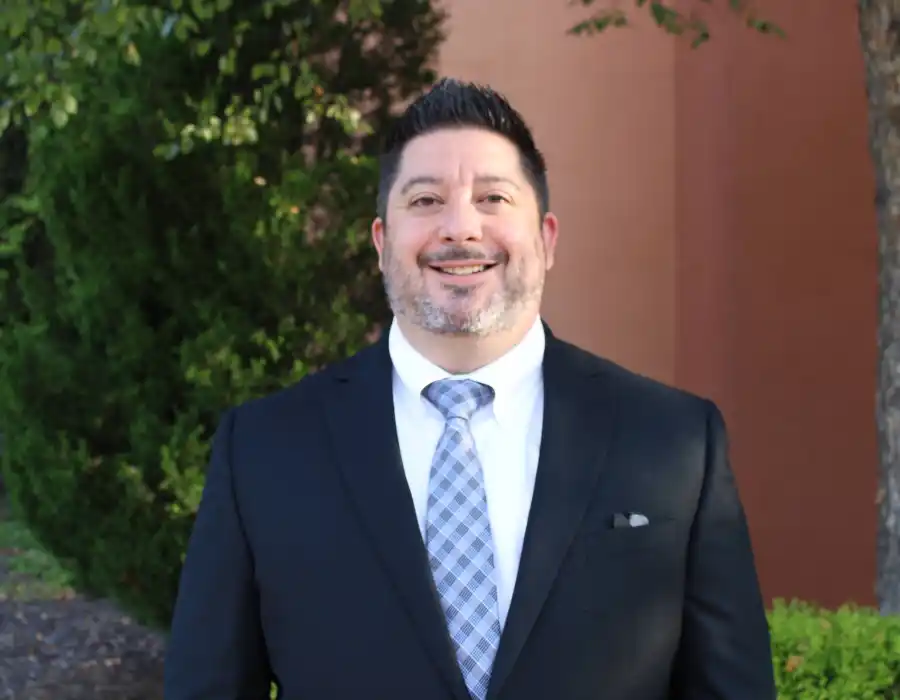 Dean Monteleone
Vice President of Corporate Training, Coaching & Consulting
Dean Monteleone serves as vice president of Corporate Training, Coaching & Consulting, for Gateway Rehab, with
Over the course of his career, Monteleone has worked in various medical and behavioral health programs serving those who have been affected by addiction, cancer, acute and chronic trauma, mental health issues and intellectual developmental disabilities. He has also held positions in direct clinical care as well as administrative leadership for Gateway Rehab, Caron Treatment Centers and Tower Behavioral Health. 
Monteleone holds a bachelor's from the University of Pittsburgh and a master's from Chatham University. He is a licensed professional counselor in Pennsylvania and Georgia and has served as Adjunct Faculty at local universities in the greater Pittsburgh, Reading and Atlanta areas.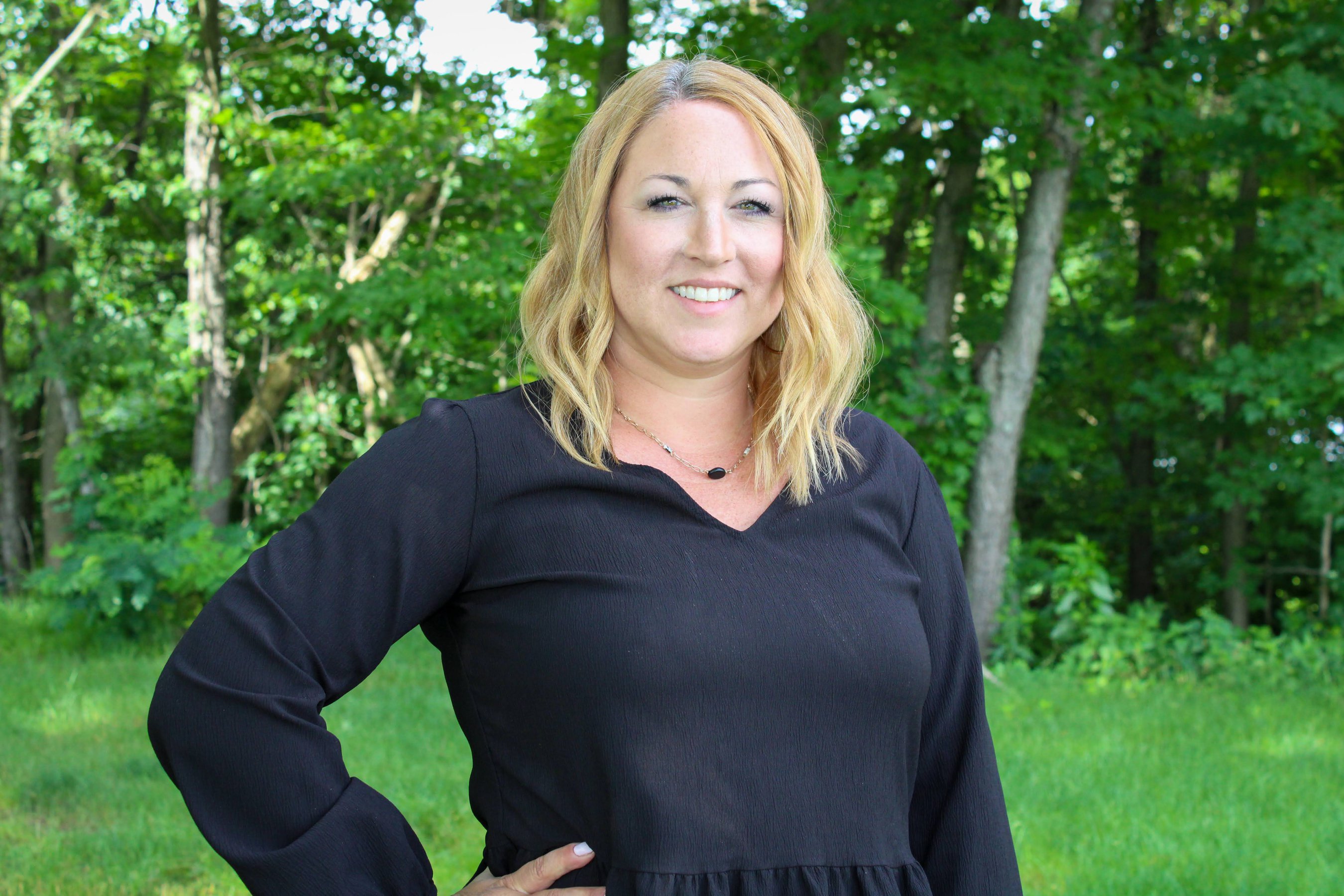 Tracy Plevel
Vice President of Development and Community Relations
Tracy Plevel serves as vice president of development and community relations responsible for the organization's fundraising, marketing, community engagement and government affairs. 
Plevel has over 15 years of experience in communication, public relations, and event planning. She previously held positions with Lifesteps Inc. and the Pennsylvania House of Representatives. 
Plevel has a passion for nonprofit work and enjoys volunteering in her community. She serves on the Board of Directors for the Beaver Area Jaycees and as Chairperson of the Advisory Board to the Communication Department of Slippery Rock University.
Plevel holds a bachelor's from Slippery Rock University and a Women in Leadership certificate from Case Western University. She also has been named a recipient of multiple awards from the Jaycees organization including a Distinguished Service Award and most recently was named the 2021 Chamber Ambassador award by the Beaver County Chamber of Commerce.